Yokohama Photographs of the 1923 Kanto Earthquake by Ranso Wolff
In two previous posts I talked about the treasure trove of old Yokohama photographs tied to Helm Brothers that I got a hold of after the translation of my Japanese book came out. The photo albums were in the possession of Joji Tsunoda. It was Joji's father, Ranso Wolff, who was born in 1894 and worked for my grandfather Julie and great uncle Charles, who took the photographs. Ranso's father,  worked as a manager of the docks for my great grandfather. Here they are the photographs. This post has more about how I connected with Joji. This post talks more about Joji and his father.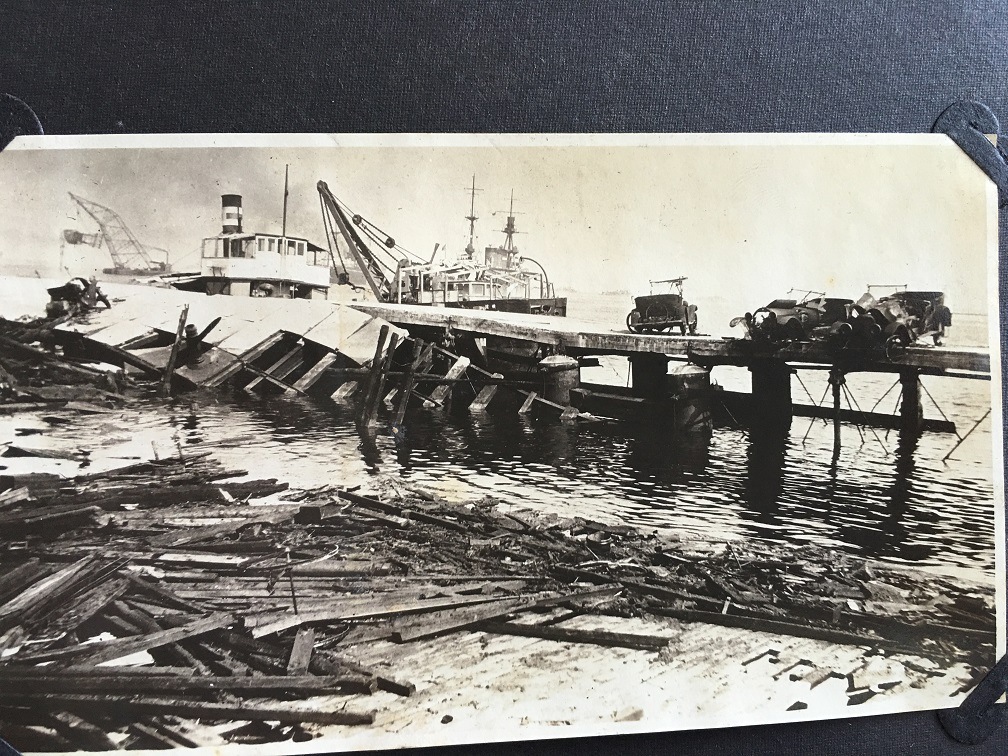 This is probably a picture of the South Pier in Yokohama after the 1923 earthquake. The crane in the back may be the 2-ton floating crane that Helm Brothers operated and which was reportedly used to help in the reconstruction of Yokohama after the earthquake.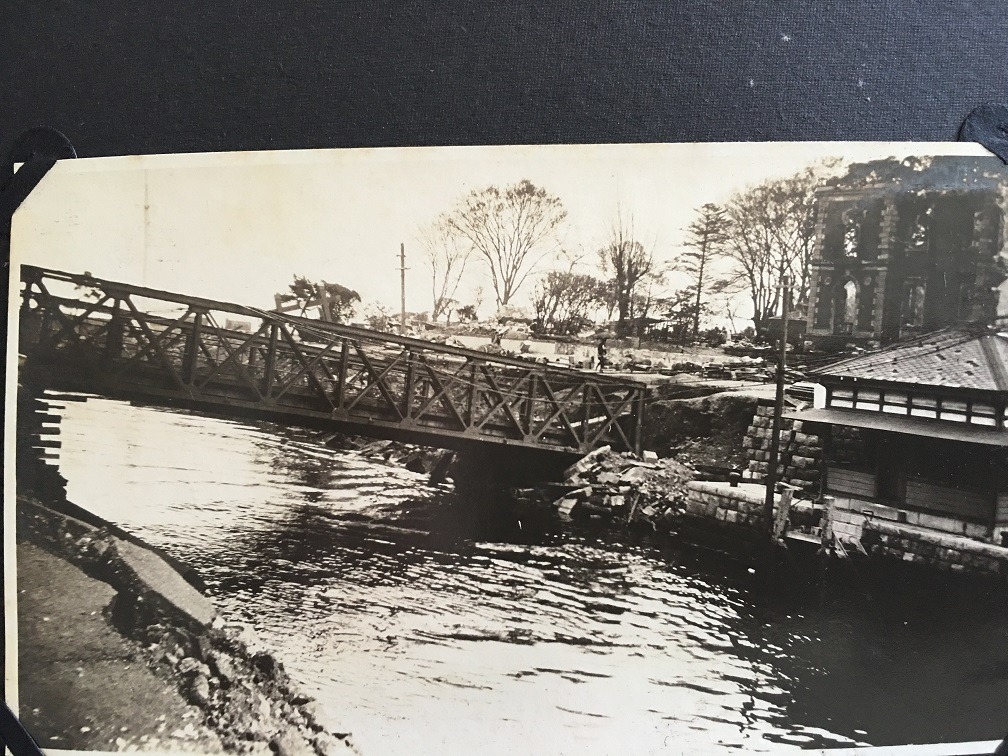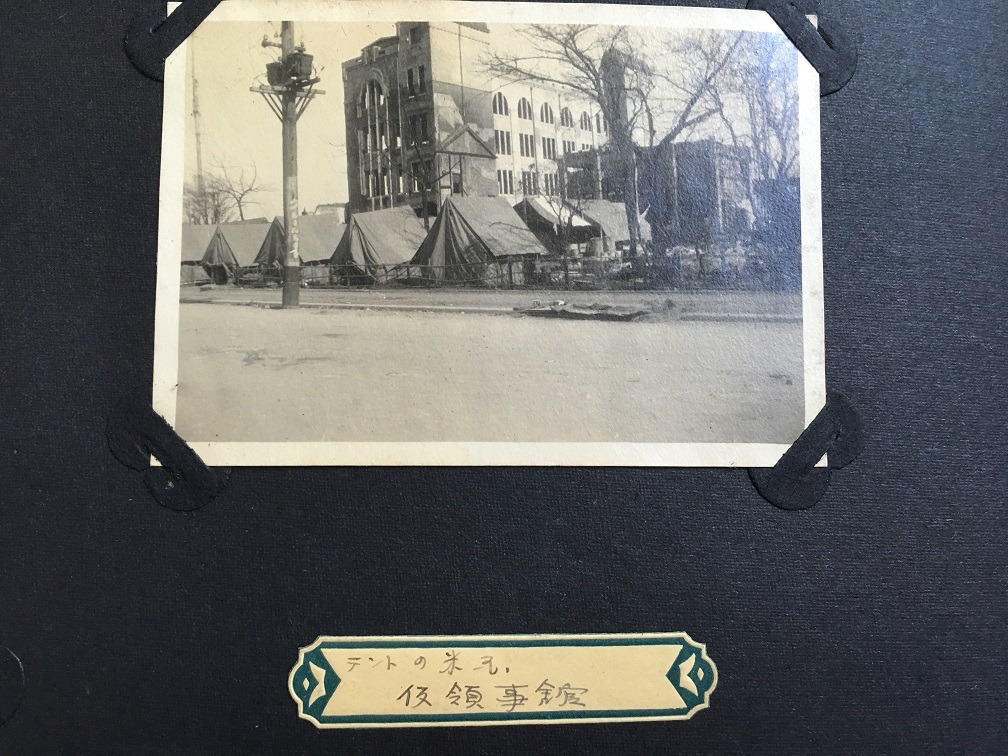 About the Author
Leslie Helm was born and raised in Yokohama, Japan, where his family has lived since 1869. He has worked as Tokyo correspondent for Business Week and the Los Angeles Times. It was during his years abroad that he adopted two Japanese children and began the research that would result in Yokohama Yankee. Helm is currently editor of Seattle Business magazine. Leslie graduated from the University of California, Berkeley with a B.A. in political science and an M.A. in Asian studies. He attended the Columbia University Graduate School of Journalism on a U.S. Japan Friendship Commission fellowship. Helm is currently editor of Seattle Business magazine.