NEW!! A BOOK TRAILER FOR YOKOHAMA YANKEE BY TY KELLY
NEW IN JAPANESE! Youtube slideshow/video on Yokohama Yankee Leslie Helm interviewed by Eric Liu on "Seattle Voices" here.
Yokohama Yankee is a marvelous and eloquent work of family history (that) sheds light on thepolitical, economic, cultural, and racial interactions and tensions between Japan and theUnited States for more than a century and a half, right up to the present day. This is a humane and insightful book that will be read many years from now—James Fallows, the Atlantic, author of China Airborne
A lovely, unsettling family story and a vivid traversal of modern Japanese history that will impress the jaded Japan scholar and inspire the curious general reader or memoir fan—Library Journal
More reviews of Yokohama Yankee.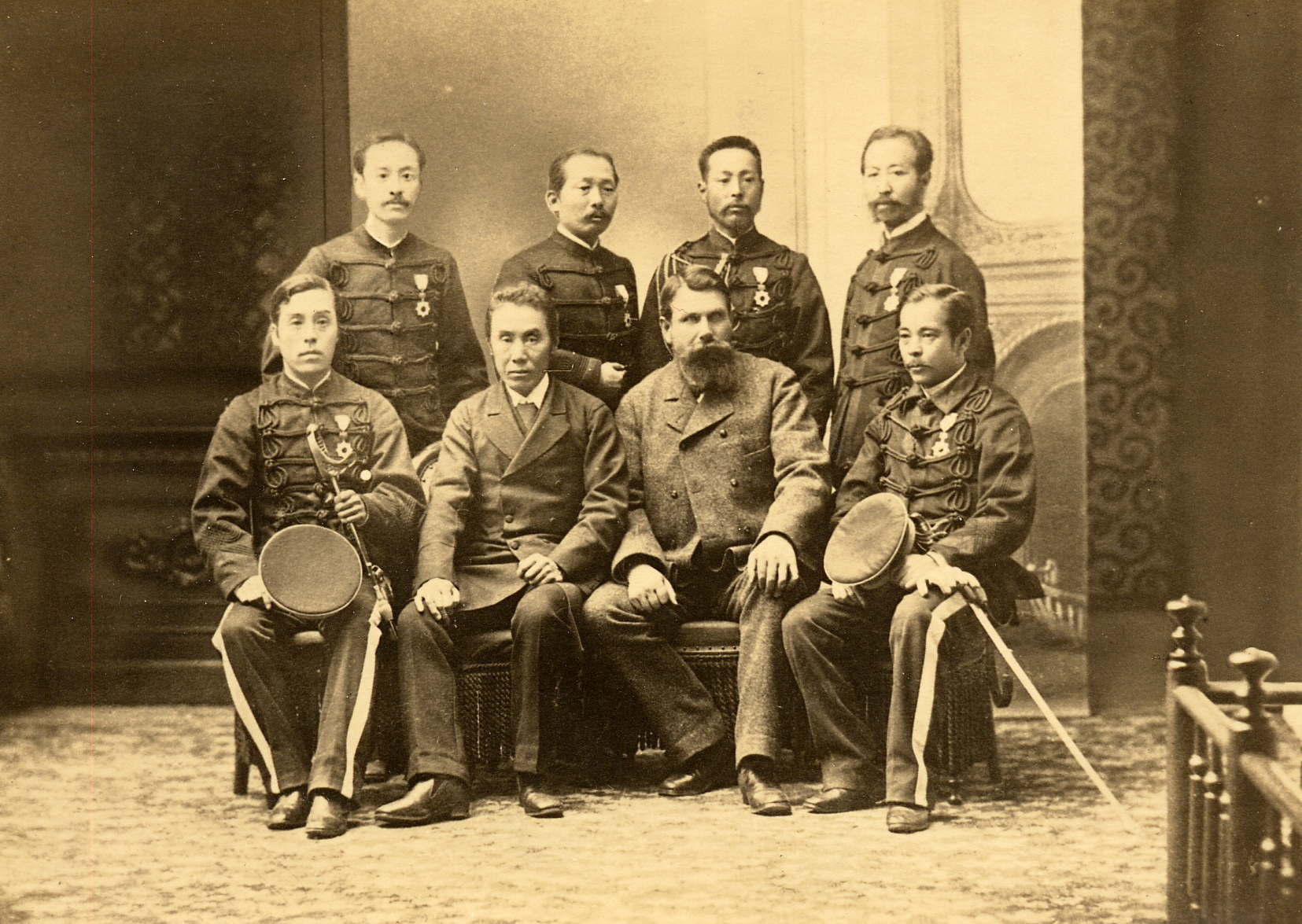 You can purchase the book on Amazon.com. Just click the book below. Thank you!
<br />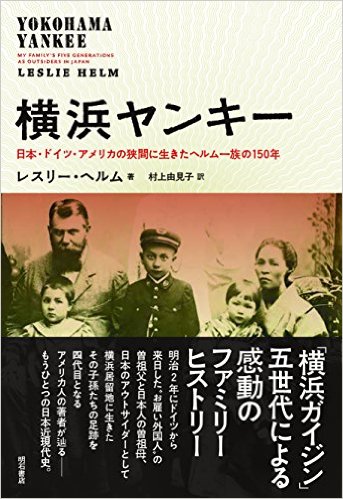 Please sign up and receive the latest blog post from Yokohama Yankee!